CT artist/stop-frame animator
i've been doodling my whole life.

i guess i felt something the first time i picked up a pencil.
it was like discovering a spaceship in the attic or a carnival of gypsies in the basement.
who were these people? did i choose them or did they choose me? and what were they doing drinking that funny smelling perfume? i didn't know who they were but i knew they could help me explain what mothers, college professors and floral patterned handkerchiefs couldn't.
recently, i've followed my 12 year-old imagination into the mystical and eye-pop-able world of stop-frame animation. when not moving furniture for mambo movers, my busy little hands are in intense study and exploration of this recently discovered medium.
the process of stop-frame animation is a lot like spilling a bucket of confetti over a table then rearranging every speckle to match its appropriate place within the color-spectrum; at the end of this sparkly rainbow is a parade of puppets dancing at your command.
my dream is to build an army of animators who can cast spells like ancient wizards; who can telescope macrocosmic relationships of the world and convert them into mystical short stories; who can speak of tales so dark and so spooky, they'd even make mickley mouse lay a brick in his pants.
our mission: to create an imaginary world that will save the real one.
currently i am shooting an animation entitled "Hi-Five the Friendly Cactus" . it features music from the Extraordinaires and is based on a story written by Jay Purdy. it will be released whenever it is finished.
| | | |
| --- | --- | --- |
| | | |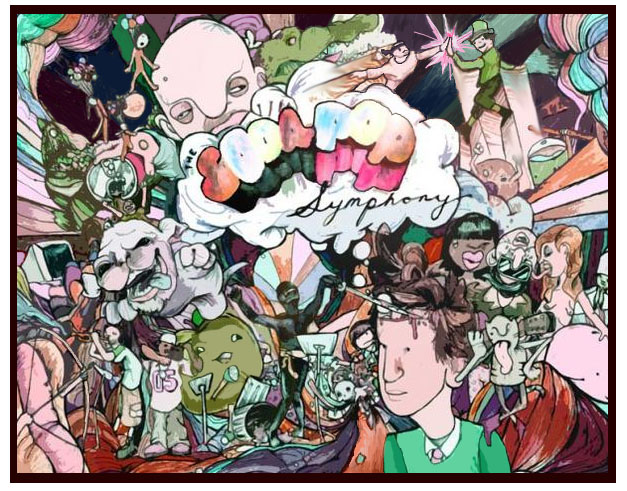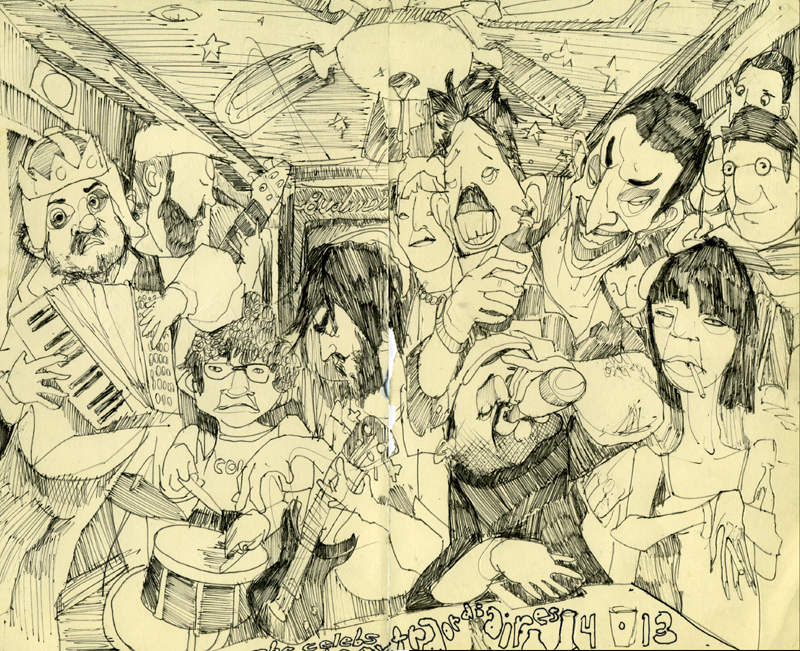 Extraordinaires Shaw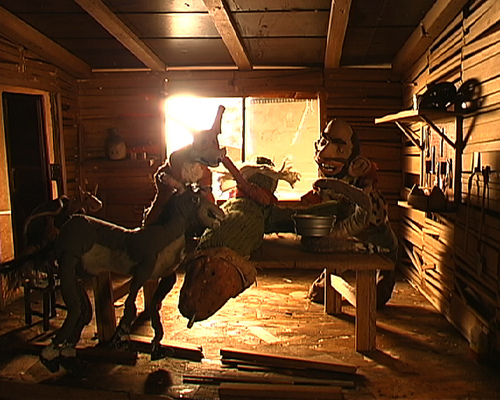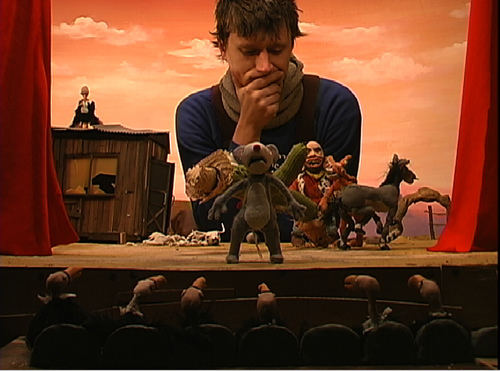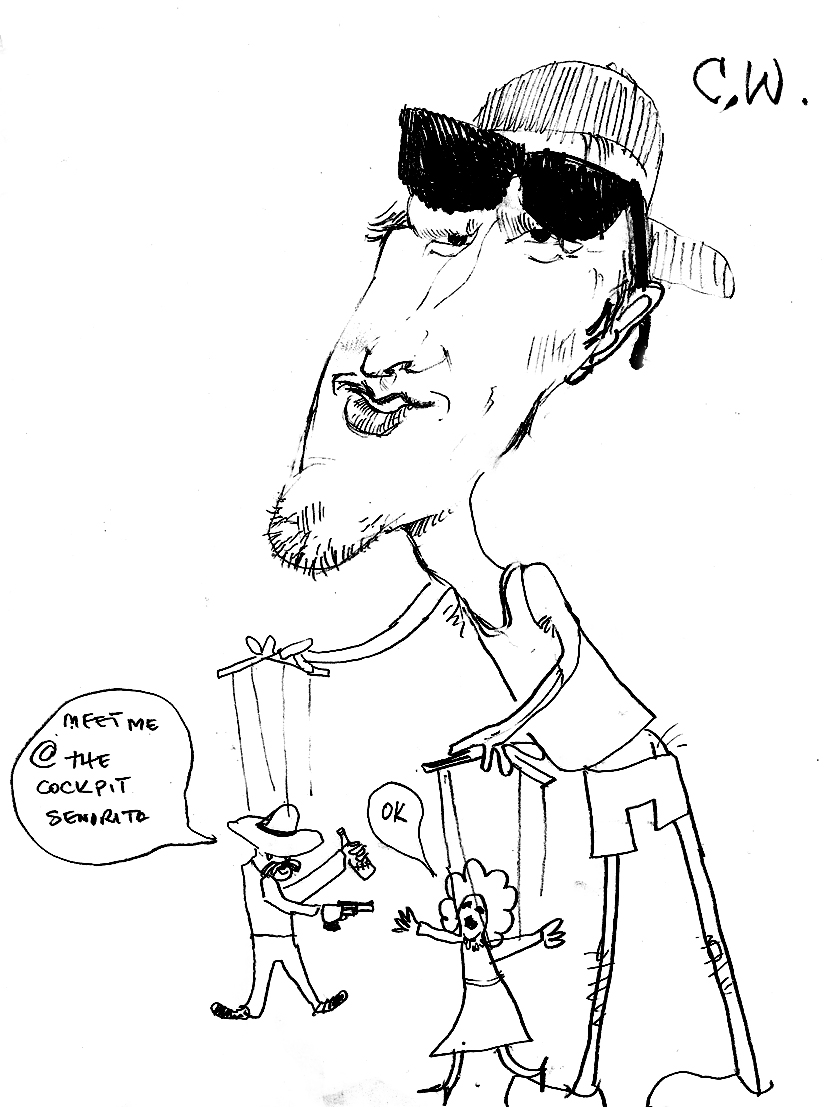 CT by Jesse W.